Thank you for stopping by the official website of Tony Costello Solo Inc.
To change songs the music controls are at the bottom left of this page button next to the song.


BOOKINGS: PLEASE CONTACT RED PHONE ENTERTAINMENT
DUE TO THE CURRENT RESTRICTION TO PREVENT THE SPREAD OF CORONAVIRUS PLEASE CALL AHEAD TO SEE IF RESERVATIONS ARE REQUIRED AT THE VENUE.
PLEASE STAY WELL AND SUPPORT LOCAL SMALL BUSINESSES
Happy New Year!!!
UPCOMING SHOW DATES
JANUARY 8TH
JANUARY 21st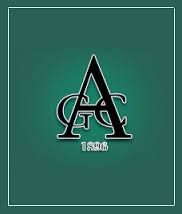 JANUARY 22nd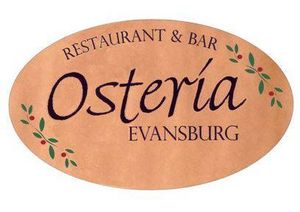 Hope to see you soon and thanks for visiting tonycostellosolo.com!