Thank you for stopping by the official website of Tony Costello Solo Inc.
 
To change songs the music controls are at the bottom left of this page button next to the song.


BOOKINGS: PLEASE CONTACT RED PHONE ENTERTAINMENT
PLEASE CALL AHEAD TO SEE IF RESERVATIONS ARE REQUIRED AT THE VENUE.
PLEASE SUPPORT LOCAL SMALL BUSINESSES
UPCOMING SHOW DATES
JULY 29th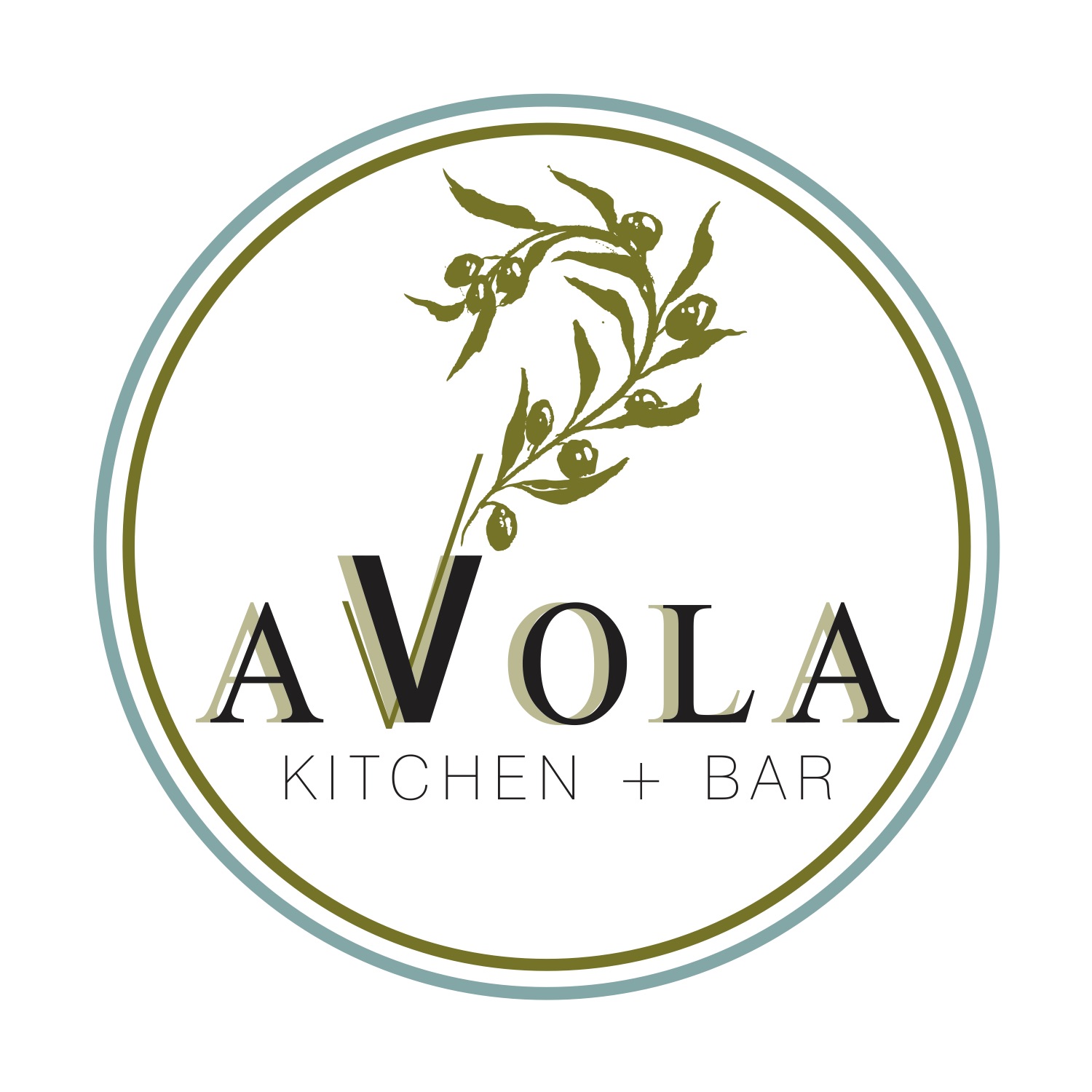 AUGUST 4th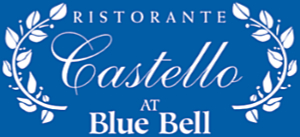 AUGUST 5th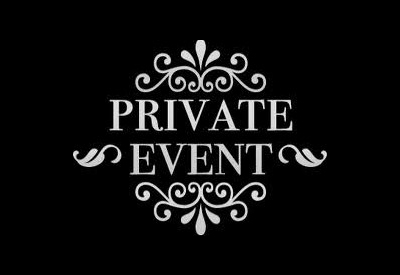 AUGUST 11th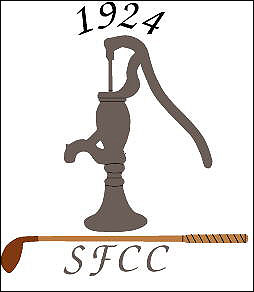 PRIVATE EVENT CLUB MEMBERS ONLY
AUGUST 17th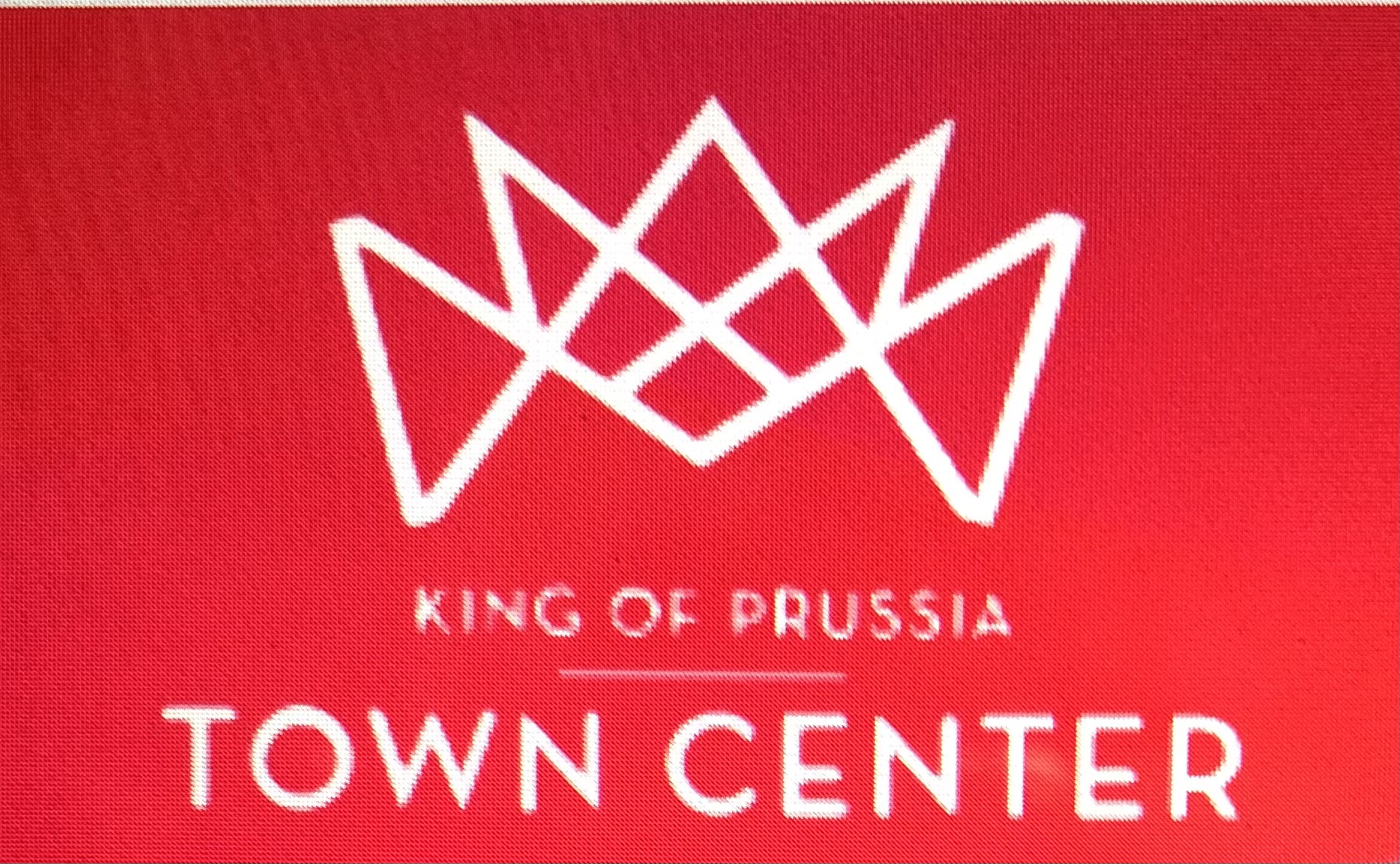 AUGUST 25th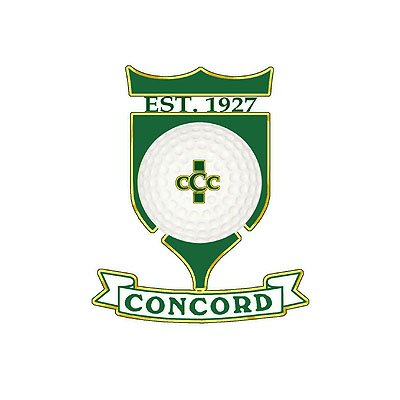 PRIVATE EVENT CLUB MEMBERS ONLY

Hope to see you soon and thanks for visiting tonycostellosolo.com!